Hey Everyone!
The team has been busy improving Mythgard, and we wanted to share what we have been working on behind the scenes. Here is a little sneak peek into what we have been working on for next week's patch.
User Interface
We are in the process of taking another pass at Mythgard's UI to make sure everything is easily readable and flows smoothly. While not all of our planned improvements will be in this next patch, it will include fixes to various UI related issues, a further optimized mobile UI, and a new deck summary page
This new overview page should help players evaluate their deck as a whole while also providing an easy way for deck builders to share their creations/jank/brew.
Art
On the art front, this patch will also bring the finished Nine-tailed Vixen which was done by the incredibly talented Yan Kyohara
Balance
Our mid-season balance changes are aimed at shaking up the meta. This patch will continue our efforts to create better color parity through smaller, more impactful changes. We will explain our thoughts and reasoning on the balance changes once all changes have been finalized in a future blog post.
Tournaments
The long-awaited tournaments system is starting to really come together, and we very much hope to release the Alpha version in this patch. We'll release more information in the coming days, including a screenshot of the synchronous draft mode!
Other News
As we're sure you're all aware, the novel coronavirus (Covid-19) is starting to take hold in the United States. The SF Bay Area, where our offices are located, has seen many cases already, and one of our team members is in isolation. We're trying to work around it as best as we can - please send us your energy!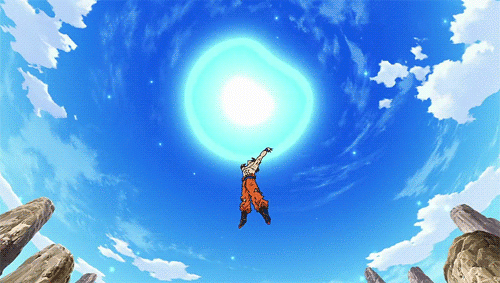 Finally
We have a bunch of blog posts planned for the next several days with updates on our progress, as well as deep dives into the whole development thing, so please stay tuned to our blog and/or follow our socials!
Social Links: